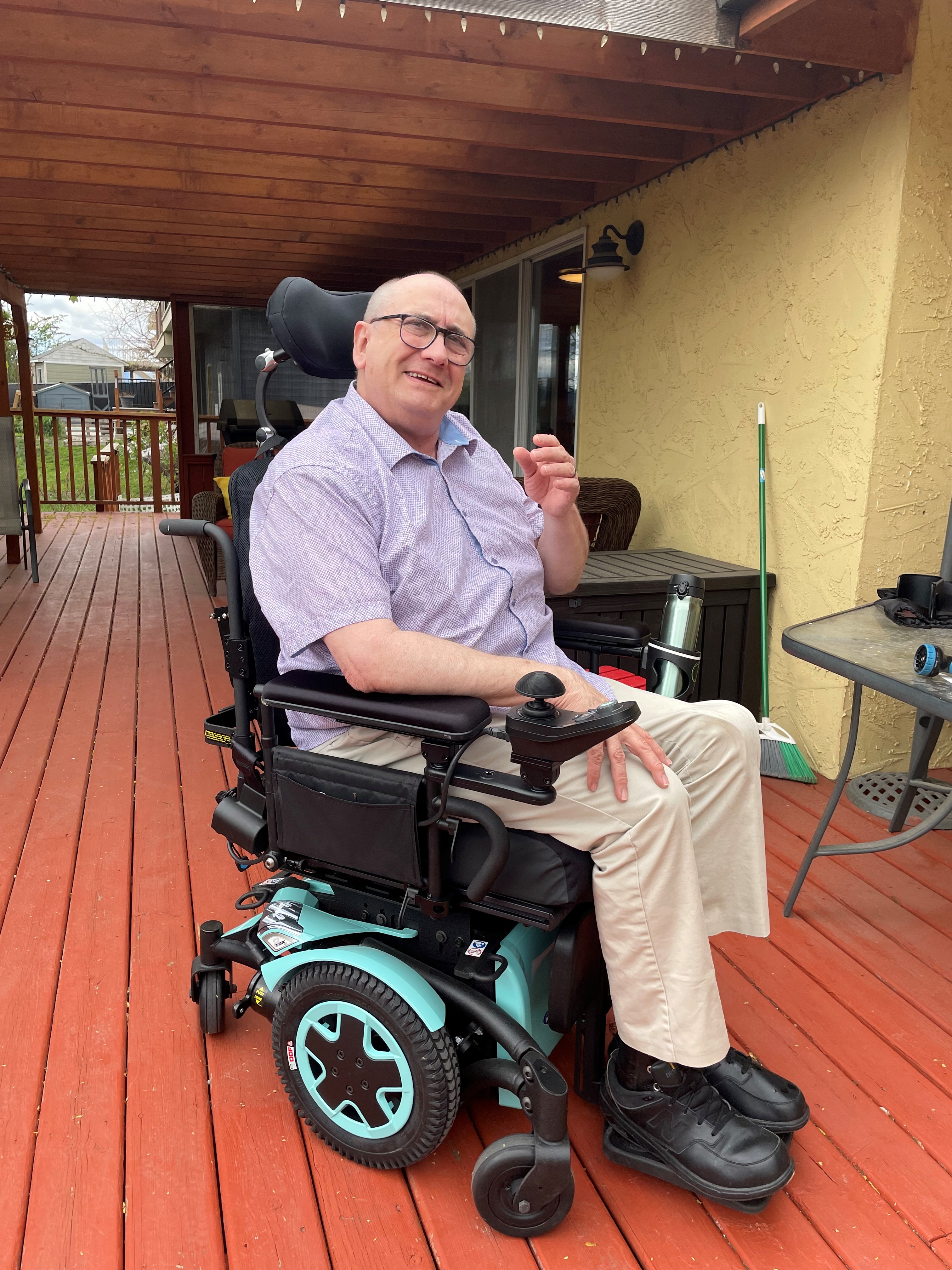 The first thing that comes to mind for many of us when we hear the name Victor Enns is Rhubarb – the literary magazine he, along with his brother Gary, founded in 1998. Sustained by volunteers, donors, and subscribers – and often edited by Victor himself – Rhubarb published 42 issues. The last (which I was honored to be invited to guest-edit), a volume entitled 11 Encounters with Mennonite Fiction, was published in 2017. Working with Victor on that last issue reminded me of his constant, prodigious efforts – often against substantial odds – to bring this print treasure to press.
By the time Rhubarb was launched Victor had been active in the literary world of Manitoba for twenty years. His first collection of poetry, entitled Jimmy Bang Poems (1979), was among Turnstone Press's earliest chapbooks. It followed an advanced creative writing workshop Victor took with Robert Kroetsch. Ted Dyck, a long-time friend and literary colleague of Victor's (also an early Turnstone poet), observed recently that Victor's "verve and poetic intelligence" was best-illustrated in the rough, gritty Jimmy Bang Poems that turned "his private experience with mental illness into a public poetry" that delighted as it terrified his reader.
Two years after Jimmy Bang, in the summer of 1981, Victor expressed his literary ambitions by hosting – at his brother's farm – "a preliminary organizational meeting" of what was to become the Manitoba Writers' Guild. Among the 22 Mennonite and non-Mennonite literary types present were Patrick Friesen, Armin Wiebe, and Sandra Birdsell -- each of whom accepted an executive role in the nascent guild. Thus began what Victor would later call his obsession with "the impact of Mennonite upbringing on a rapidly growing number of artists and writers with Mennonite origins" – not least the impact on himself.
Soon after that landmark event Victor moved to Saskatchewan where, from 1984 to 1989, he worked in arts administration. After his return to Winnipeg he remained active as an arts administrator (until 2014) and as an arts advocate also in informal roles. Whether through his administrative position at the Manitoba Arts Council or as organizer of individual readings and larger reading events, Victor, as Patrick Friesen has observed, consistently put himself on the line in support of writers and the arts.
And he continued to write, publishing his second volume of poetry, Correct in this Culture, in 1985. "Those who delighted in the anger and energy of the 'Jimmy Bang' poems will delight in these," poet Lorna Crozier wrote then. "The rage is still here but there is also love and the beginning of tentative, possible song." Four more poetry collections followed, including a poem of pears (1999), a 15-page chapbook dedicated to Robert Kroetsch, and Lucky Man ( 2005), described by Di Brandt as a collection that "balances bravely on the knife edge" where pleasure "meets the thousand faces of pain, making its song there." Next was boy (2012), "fearless" poetry, "both lyrical and touched by Enns' own brand of dark wit," followed by Afghanistan Confessions (2014), written after the poet's visit to Kabul.
In recent years Victor Enns has written a lot about the failings of body and mind, about pain and love. I was profoundly moved by the poems in Love and Surgery (2019) when Victor sent me the manuscript of his latest collection. "Take a deep breath before you begin to read these poems," I urged the reader in a back-cover testimonial; the measured cadences "convey an urge towards lyricism, inevitably broken by pain." Victor knows more than most about both. Patrick Friesen observed recently that, as a poet, Victor "has always trusted his instincts, taking sideways leaps and personal risks, creating an authentic voice." This, and what Patrick identifies as his "incredible energy, smarts and resilience" has made Victor Enns a major player in literary circles. Especially, we might observe, with admiration and gratitude, Mennonite literary circles.